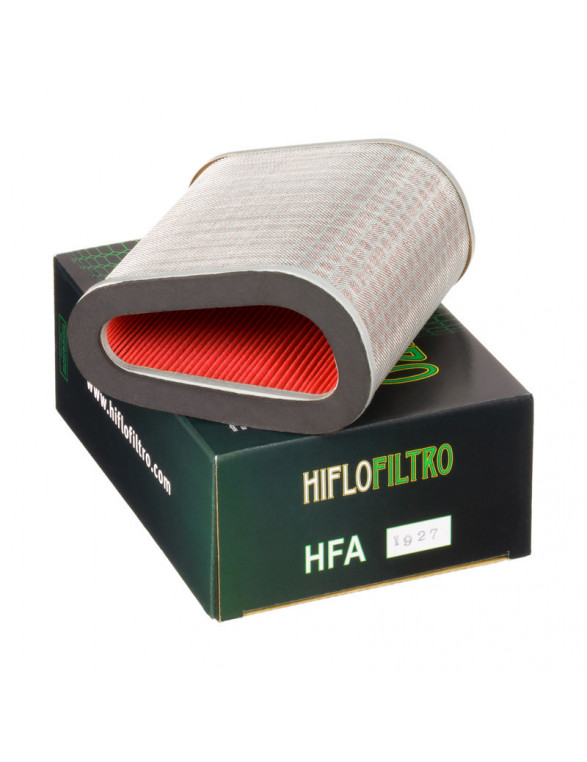  
Air filter HFA1927
High quality Hiflo Air filter 
Honda Motorcycle:
CBF1000 A/S/T-6,7,8,9,ASC58 06-10
CBF1000 F Ltd Ed.  09
CBF1000 F Travel  07-10
CBF1000 F (ABS)SC58 06-10
OEM numbers: Honda 17210-MFA-D00
Hiflofiltro — the world's first TÜV approved oil filter. Engineered to extreme quality standards, Hiflofiltro is the complete range of oil and air filters for motorcycles, scooters, ATVs, and watercraft, providing the ultimate level of protection for your engine.
16 other products in the same category: