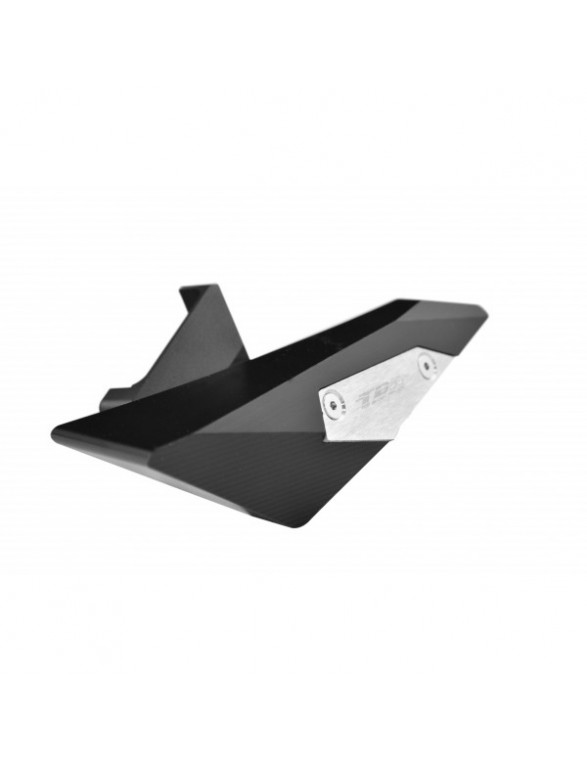  
Suzuki GSXR 1000 Protection pads 2017 - 2020
Suzuki Protection pads RLS37
Model: Suzuki GSXR 1000
Year: 2017 - 2020
Top-Block is a leading French manufacturer of highest quality fall protection products for motorcycles.
The new levers are more resistant and offer even more precise adjustment, moreover they have more excursion in order to adapt to any type of use.
All products are designed according to the specific motorcycle model and that gives maximum protection and fits perfectly into motorcycle design.
Top-Block quality is also confirmed by the Suzuki and Kawasaki factories, which include the manufacturer's products in the range of accessories offered by the factory.
16 other products in the same category: